The Amazing Fiddle Scale: New Lesson Series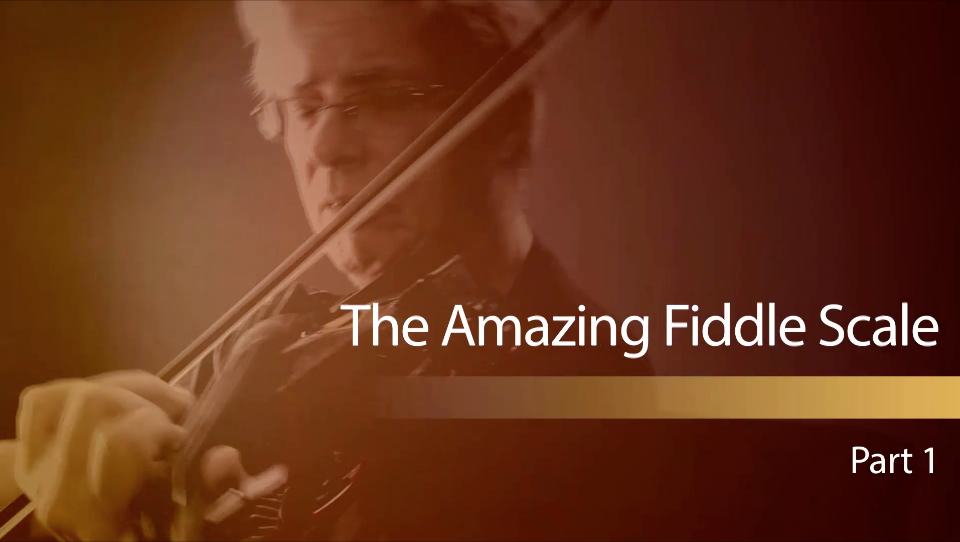 A new 3 part lesson series has just gone up, harvested from Darol's recent epic ArtistWorks studio session. Darol identifies and demonstrates a very versatile scale pattern that works in any key. Using a simple rule of removing certain notes when ascending or descending, fiddlers can fly around scales and changes with ease. Darol not only teaches the scale pattern and ways to use it, he also demonstrates many places in popular tunes where it can be used to your advantage. Check out the Amazing Fiddle Scale and see how well it helps you zoom handily through chord changes in your favorite tune!
Find it in the Intermediate area of the Learning Channel or just click here!
Darol Anger teaches fiddle online at ArtistWorks. Click below for more info and free sample lessons!