ArtistWorks Live: Talking Cello with Mike Block
For anyone that missed it, here's a great edition of ArtistWorks Live we did recently. This time we talked with the great cello mind (and recent Grammy Winner) Mike Block. We do these once a month with different teachers and special guests, and anyone with a 12 month subscription can tune in and ask questions. It's always different but always a lot of fun getting to know our teachers a bit more outside of the lessons.
This last one was no exception, there were a lot of great questions sent in by many of you. Here's some of what we talked about:
The most efficient use of your practice time

Managing stage fright/performance anxiety

How Mike got involved playing with Yo-Yo Ma & the Silk Road Ensemble

What is it about the cello that made Mike want to learn

How to stay motivated to keep making music
We also got to hear some beautiful cello playing, including a special piece that was composed for Silk Road Ensemble by one of their members from Syria.
Enjoy it and be sure to check the YouTube playlist here for past episodes with more of our amazing ArtistWorks teachers!
"Music is the one of the best ways to connect with other cultures." - Mike Block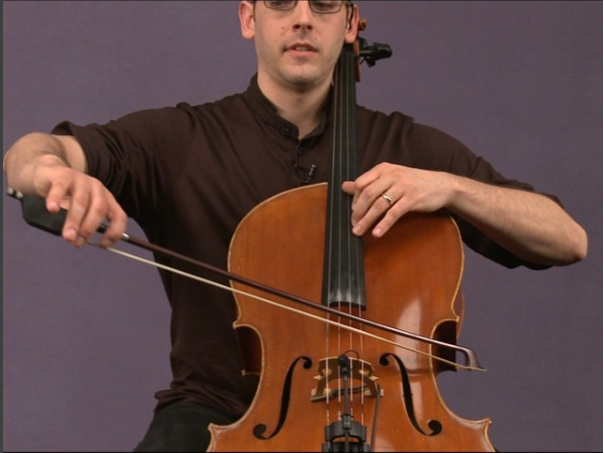 Mike Block teaches cello online at ArtistWorks. Click below for more info and free sample lessons!
Related Cello Blogs: