Darol Anger with Alex Hargreaves at RockyGrass 2016
This is a great interview with Alex Hargreaves, a major rising star in the fiddle world filmed in the RV at RockyGrass 2016. As the newest member of the Grammy award-winning, Turtle Island Quartet (of which Darol was an original member), Alex Hargreaves is an innovative, cross-genre violinist. ArtistWorks mandolin teacher Mike Marshall calls him "one of the greatest improvising violinists in America today," and they recorded an album together as The Big Trio when Alex was just 17 years old along with bassist Paul Kowert. Alex has a long running relationship with our Bluegrass faculty and we're happy to bring you this interview.
Find it in the +Music section of the Learning Channel or just click here!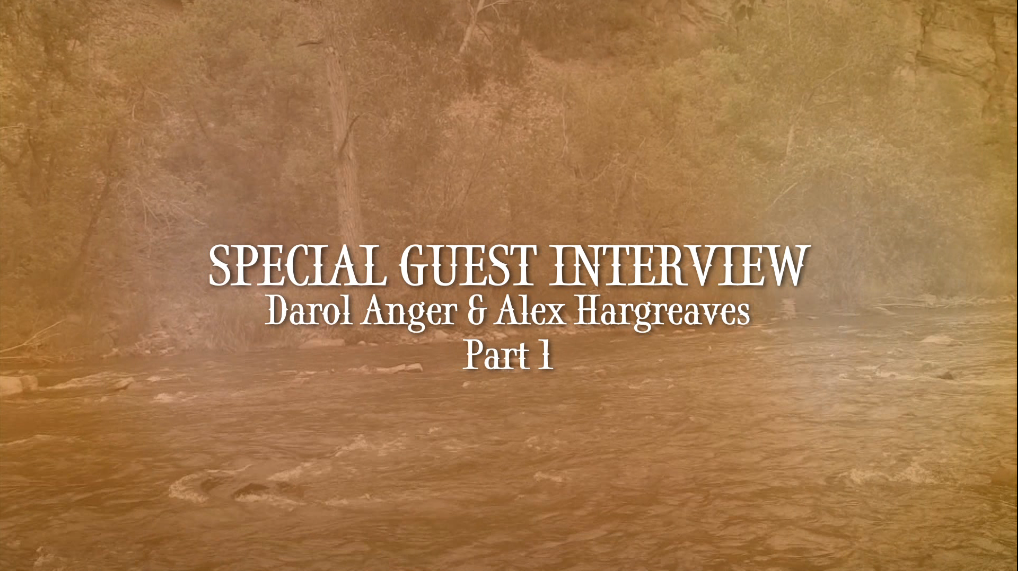 Darol Anger teaches fiddle online at ArtistWorks. Click below for more info and free sample lessons!