Darol Anger & Kimberly Fraser Interview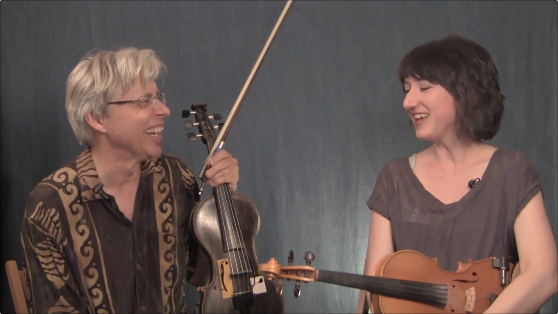 In this interview series Darol is joined by Kimberley Fraser for some great fiddle jamming and discussion. Entertaining since the age of three, Kimberley Fraser is one of Cape Breton Island's most accomplished traditional musicians and one of the foremost sought after instructors for Celtic music. Kimberley holds a degree in Violin performance from Berklee College of Music and in Celtic Studies from St. Francis Xavier University in Nova Scotia. Education is important to her, reflected in Kimberley's dedication to teaching Cape Breton music both at home and abroad.
There will be more to come in this series so check back for more in the coming weeks. Click here to check out part 1!
Update: we've added Parts 5-7, click here to check out Part 5!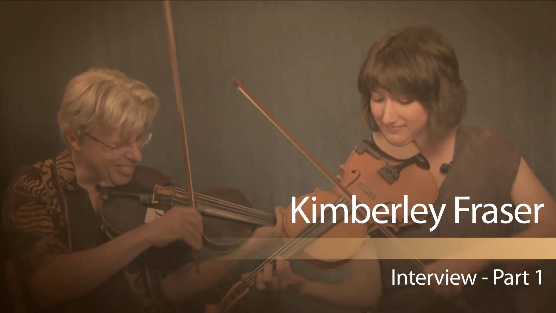 Darol Anger teaches fiddle online at ArtistWorks. Click here for free sample lessons!