Darol Anger Teaches 15 Iconic Bluegrass Fiddle Solos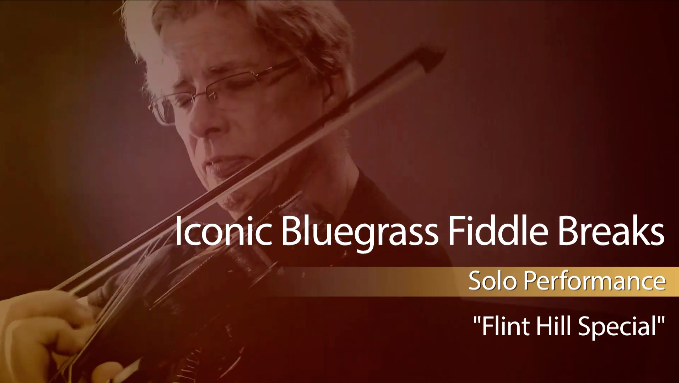 Bluegrass music was built upon historic performances by the creators of the style: Bill Monroe, Earl Scruggs, Lester Flatt, Vassar Clements, Chubby Wise, Benny Martin, and many others. We study those performances to master the style. And in Bluegrass music, as in Bebop, Rock, and many other genres, quoting a performance from the original recording is considered not only a good idea, it's a badge of knowledge and belonging, and a way of connecting the past with the present. Knowing these genre-defining solos can help you develop subtle and nuanced musical commentaries on the original solo, and help you create your own accurate, original take on the entire style.
We've been releasing one solo a week and now they're finally all up there, it's a fiddle fest!
Now Available:
If you're not already a member of the Online Fiddle School at ArtistWorks, be sure to check out some free sample lessons here!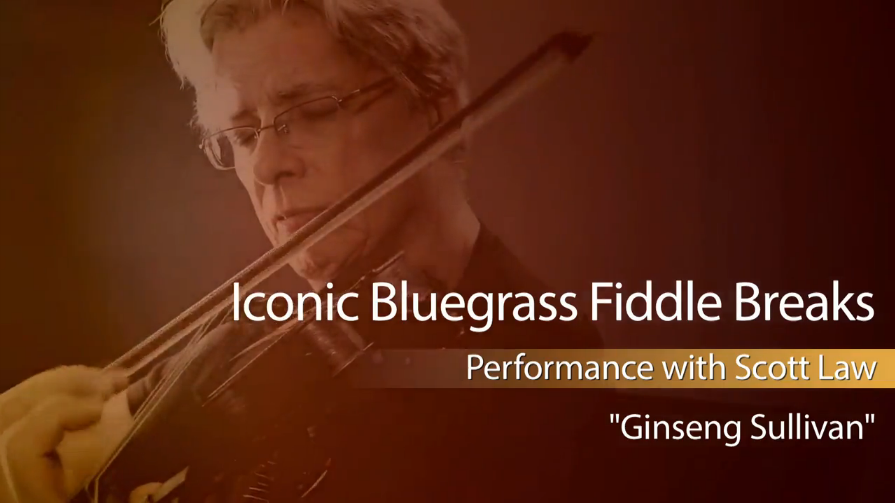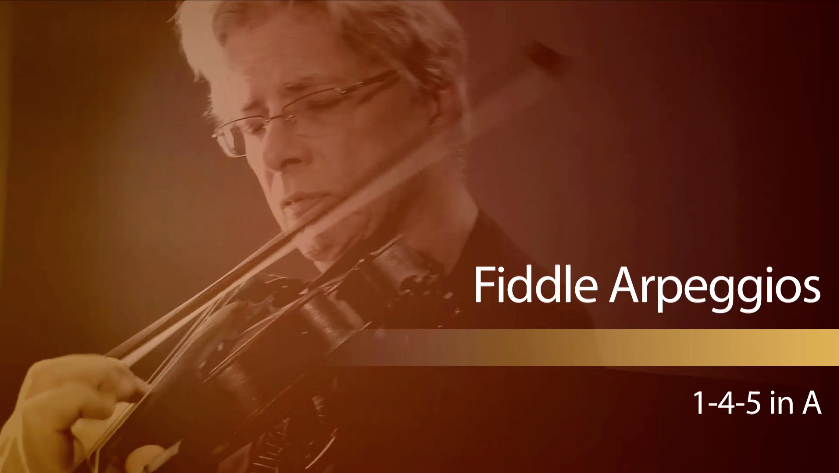 Darol Anger teaches fiddle online at ArtistWorks. Click here for more info and free sample lessons!