Howard Levy with Chris Siebold - More Live Performances Added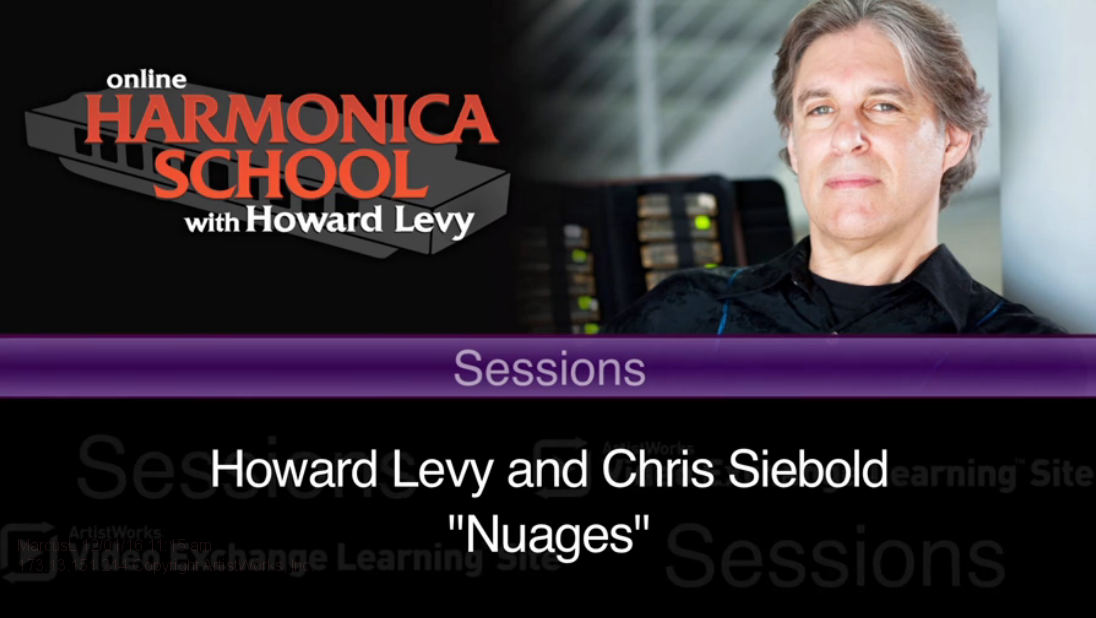 The next installment of Howard Levy and Chris Siebold Live at Silo's in Napa have been added to +Music area. There's two new performances for "Nuages" and "Lips and Fingertips"... and stay tuned for another installment coming each week till the end of the year!
UPDATE: The next performances are now available: "I Falafal Blues", "The Bach Bouree in Em", "Bossa in A", "Tristate Boogie". Enjoy!