Interview with Mike Marshall on Grass Talk Radio
Check out this great interview Mike Marshall did recently on the Bradley Laird Grass Talk Radio podcast. They talk about how he got started in Florida to later getting involved playing with David Grisman, teaching mandolin and a whole lot more. You can listen here on the player or click here to learn more about the show.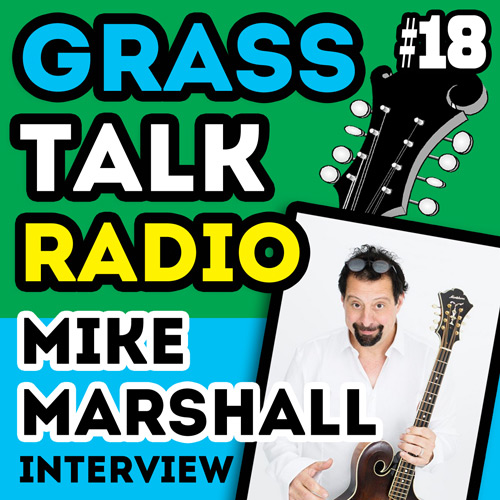 Mike Marshall has taught mandolin online at ArtistWorks since 2011. Click here for more info and free sample lessons!