January Newsletter
Check out some of the latest January news stories below to keep up to date with what our teachers are doing. Also, take advantage of their living legacies today with a special offer: For a limited time, take 25% OFF one-year of lessons! Use code NEWS25 at checkout until Tuesday, January 19 at midnight PST and save 25% on a one-year membership to the school of your choice.
January Artist Updates:
Andy Hall, Dobro
There's a new album from Infamous Stringdusters coming soon which features collaborations with some great female vocalists - we caught up with Andy to hear more about it. He'll be teaching a song from the new album to all his students, so stay tuned for that when the album drops next month.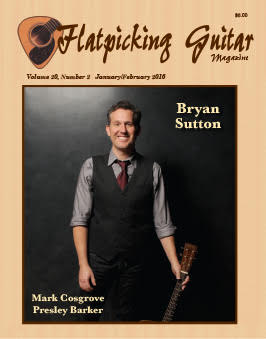 Bryan Sutton, Flatpick Guitar
Upon winning his 9th IBMA Award for "Guitar Player of the Year" last fall, Bryan Sutton took the opportunity to share the names of some younger musicians who he calls "the future of bluegrass." This month he's featured on the cover of Flatpicking Guitar Magazine, click here for more info!
John Patitucci, Jazz Bass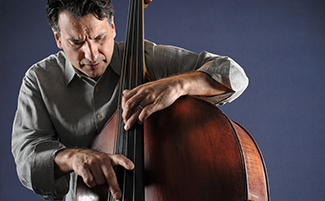 A new documentary called "Back in Brooklyn" about the making of John Patitucci's new album has been made available for all the people who supported the effort on Kickstarter. It's a cinematic exploration into the life of one of today's most influential jazz musicians. For more info about the film click here.
Howard Levy, Harmonica
The modern harmonica has come a long way since it was first invented in the 1800s. NPR recently did a great story which traces the history of this seemingly simple instrument and Howard Levy's discovery of a way to play all notes of the chromatic scale. You can listen to the audio story here.
Caterina Lichtenberg, Classical Mandolin
We are closer than ever to launching Classical Mandolin with Caterina Lichtenberg and we couldn't be more excited. There's still a couple more days to save 20% on your membership when you pre-order so don't miss out! For more info and free sample lessons click here.
Interested in a 1-year membership? Until 1/19/16 at Midnight PST get 25% off a 1-year membership with promo code NEWS25!
Groups: