Last Day for 30 Day Challenge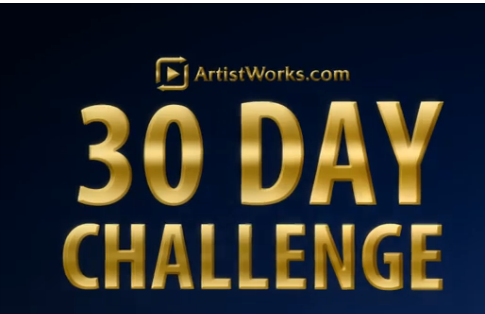 Hello out there! Please note that today is the last day to submit a video for the 30 Day Challenge. That means you have until April to send in something, but you better hurry.
Thank you to everyone who participated in this, the results were very interesting!
You'll still be able to see all the 30 Day Challenge videos in their own section in the Learn area, so be sure to check those out if you haven't.
Let it be a reminder and inspiration to us all to keep challenging ourselves to get better!