Michael Daves Interviews Tim O'Brien at RockyGrass 2016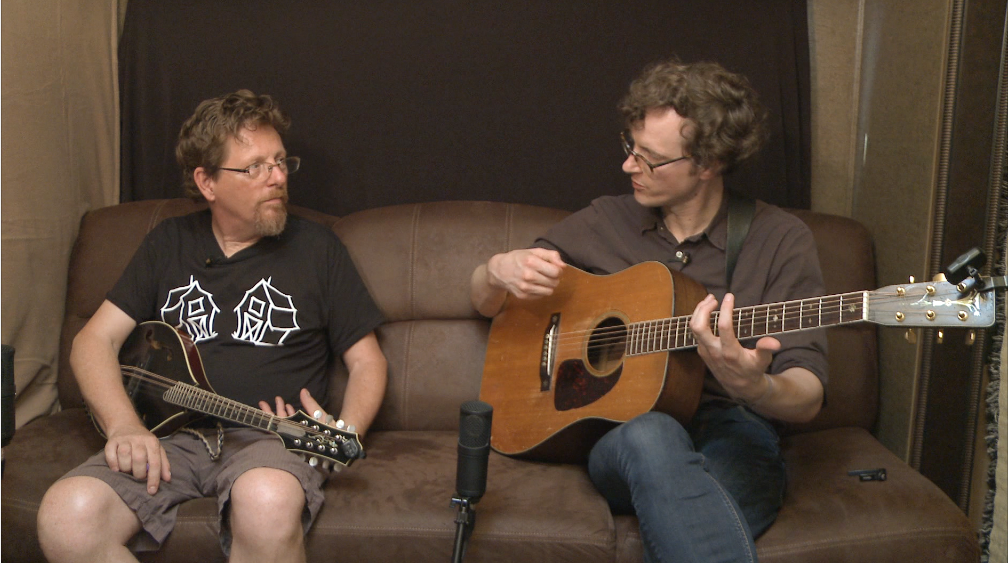 A new 7 part interview is available from Rockygrass 2016, filmed in the ArtistWorks RV backstage at RockyGrass 2016 with Michael Daves and Tim O'Brien. In this series Michael and Tim discuss musical and singing topics and sing duet performances of "Down in the Willow Garden" and "I'm Blue, I'm Lonesome." The latter also appears as a lesson in the curriculum if you'd like to learn that song and all its parts. In their performance they switch high and low parts mid way to show the contrast of vocal tones. Tim also does a solo performance of "Another Day" accompanying himself on mandolin.
Find it all in the Learning Channel or just click here to jump to part 1!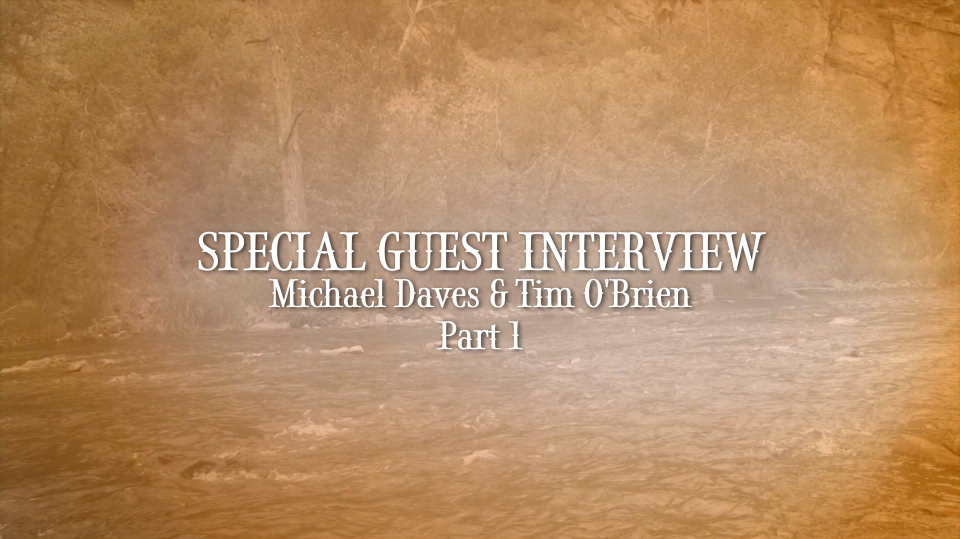 Tim is a staple in the Bluegrass scene having been a prominent multi-instrumentalist with a stand out voice for several decades. Tim was a founding member of Hot Rize along with Pete Wernick, Charles Sawtelle and Nick Forster in 1978 and over the next twelve years, the quartet earned recognition as one of America's most innovative and entertaining bluegrass bands. Hot Rize was given the first ever IBMA Entertainer of the Year award in 1990 and again in '93, when Tim also took the IBMA's Male Vocalist of the Year honors. Tim continues to play and tour with Hot Rize who is now features Bryan Sutton on guitar. In November 2013 Tim was inducted into the West Virginia Music Hall of Fame and in 2014 won a Grammy for Best Bluegrass Album for "The Earls of Leicester."