Mike Marshall Interviews Sam Bush at RockyGrass 2016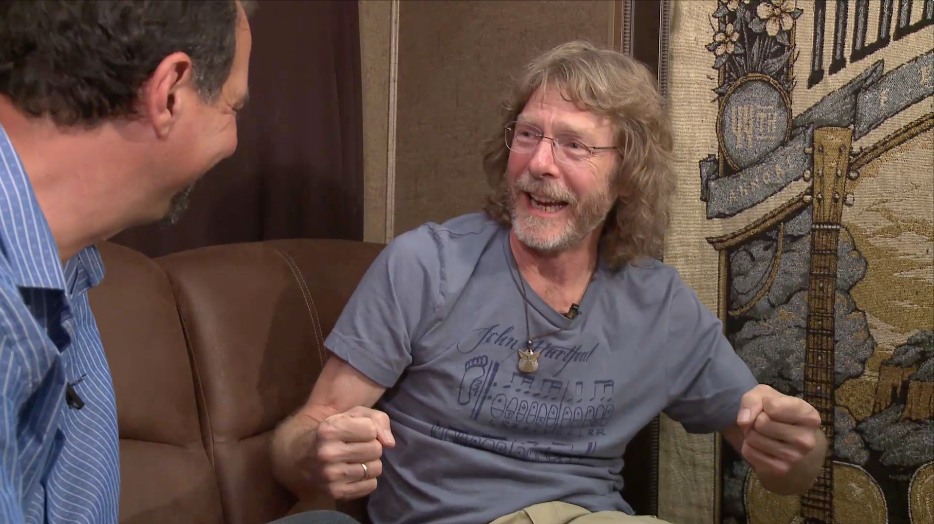 We're kicking off the release of all of our fantastic RockyGrass 2016 footage with this amazing interview Mike did with Sam Bush in the ArtistWorks Remote Studio (aka the RV). There are 3 parts in total, just shy of 30 minutes long. It goes without saying (but certainly worth noting), Sam Bush is a Bluegrass legend and a personal mandolin hero to Mike Marshall. They talk about all sorts of topics and stories in the interview including Sam's history playing percussion in relation to his famous chop, how he got into playing mandolin, early influences and much more!
You can find it all in the +Music / Special Guests section of the Learning Channel or just click here to watch.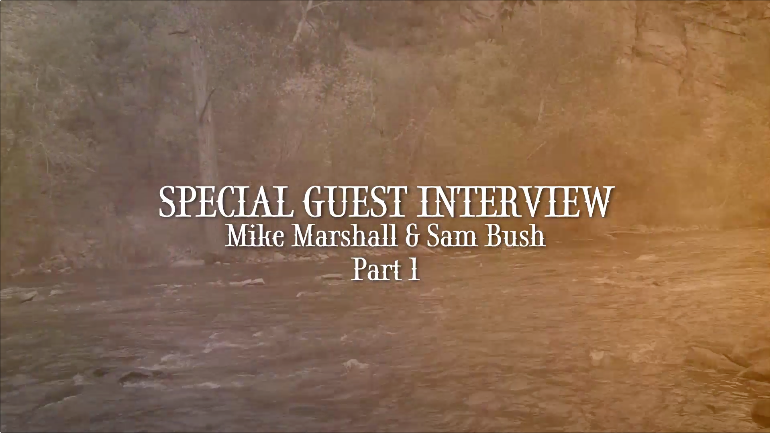 Related Blogs: