New Section: Mandolin Tune of the Week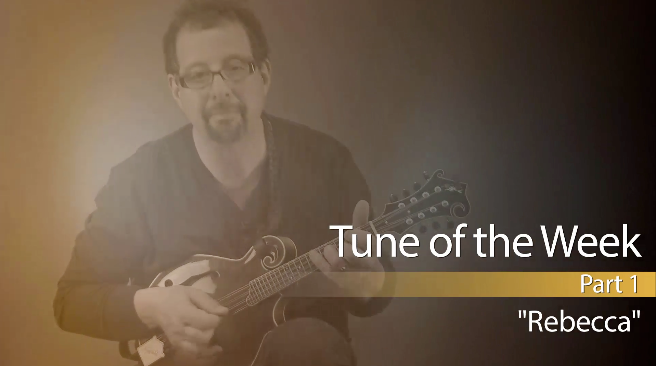 There's a new section we're calling Tune of the Week. There'll be new tunes added to this section regularly, so stay tuned for more coming soon.
Next up: Mike breaks down the Herschel Sizemore tune "Rebecca" in a 4-part lesson that includes a backing track and tablature. Find it in the Tune of the Week section or just click here!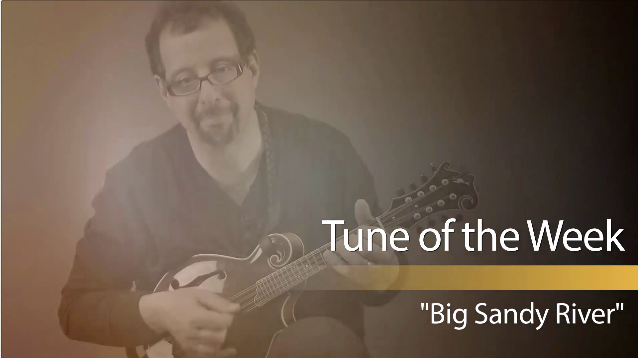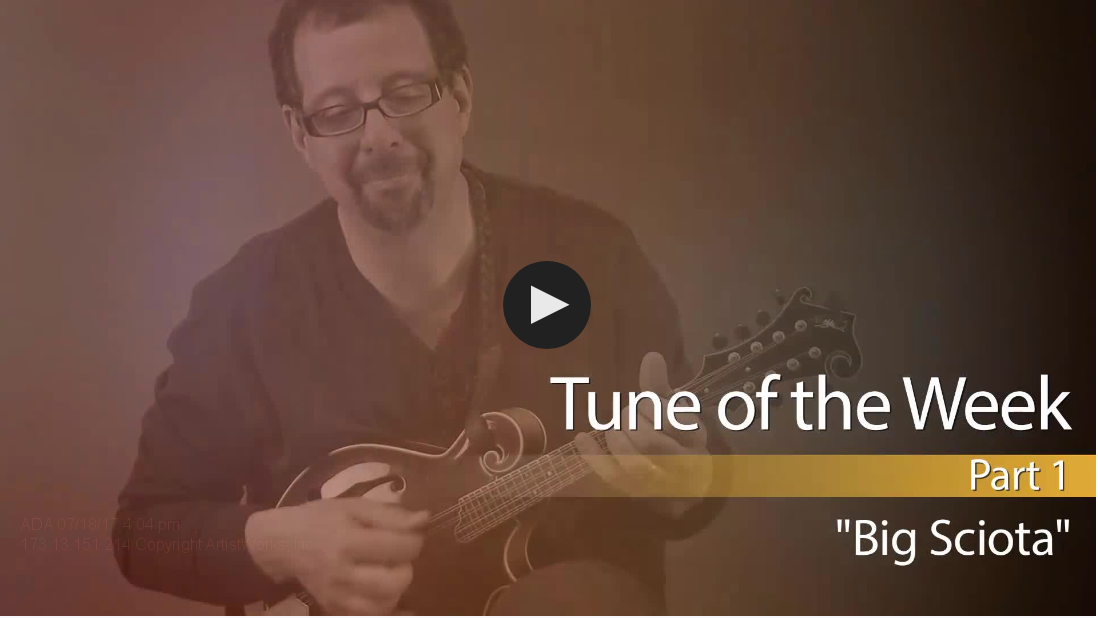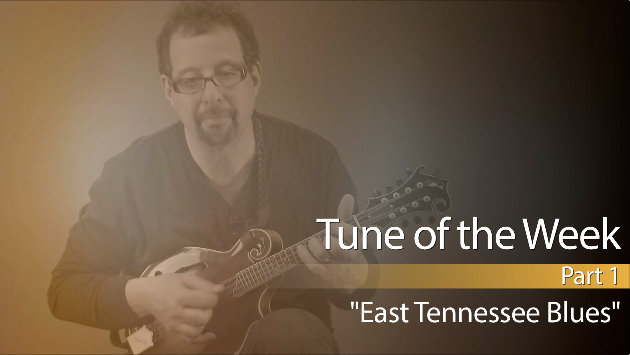 Mike Marshall teaches mandolin online at ArtistWorks. Click here for more info and free sample lessons!