Who doesn't love a good jam session?
Our most popular sites just keep growing and we invite you to join in the jam. Everything you need to learn is right here and so are players from all over the world. We can take you from where you are, to wherever you want to go. Learn it yourself, or bring a friend along for the journey with a gift certificate!
Start lessons today and save 25% OFF ANY 1-YEAR MEMBERSHIP. This special applies to any of our offereings including Gift Certificates. Just use code FAV25 at checkout before Tuesday, December 15 at midnight PST to claim your 25% discount.
Check out this Paul Gilbert Jam Session!
Here's a look at just a few of our artists:
Mike Marshall, Mandolin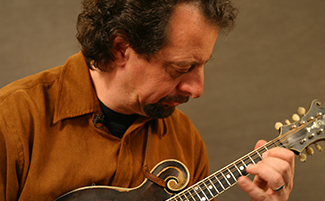 It was Bill Monroe who first popularized bluegrass mandolin in America. Then David Grisman took it to another level with his genre-bending acoustic music. Mike got his start playing with the David Grisman Quintet in the late 70s and has gone on to carry the torch for mandolin ever since.
Bryan Sutton, Flatpick Guitar
As the recipient of 9 IBMA Awards, Bryan has well-established himself as a leader in bluegrass guitar. Although he's known for his lightning fast flatpicking, his lessons start at the very basics like how to hold the pick and playing posture. Once you've established the foundation, you'll learn all the important things you need to know in order to play bluegrass with the best.
Tony Trischka, Banjo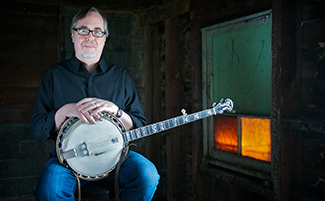 Banjo was one of the first instruments we offered at ArtistWorks, and ever since 2009 Tony has been sharing his secrets to students around the world. His lessons focus on bluegrass but also branch off into different folk and playing styles. With thousands of Video Exchanges to go through, it's the most robust banjo resource you will ever find.
Guthrie Trapp, Country Guitar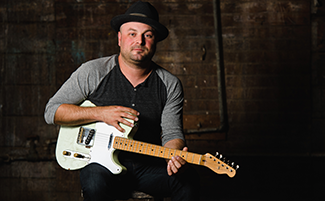 The newest addition to our Online Music Faculty, Electric Country with Guthrie Trapp is quickly filling with guitarists from all over the world. As Nashville's ace in the hole on many high profile recording sessions, Guthrie is just the guy we were looking for to cover this classic style
Paul Gilbert, Electric Country Guitar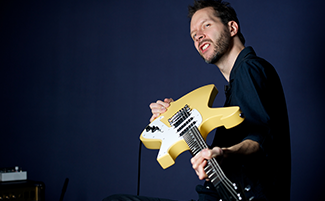 If you've ever wanted to rock out on electric guitar, Paul Gilbert is the perfect teacher for you. He designed his lessons to progressively take you through all the building blocks you need in order to shred like a pro. Also his enthusiasm is contagious, you'll remember why you started playing in the first place.
Interested in a 1-year membership? Until 12/15/15 at midnight PST get 25% off a 1-year membership with promo code FAV25.
Groups: