4 Classic Blues Guitar Solos
Click here for free sample blues guitar lessons from Keith Wyatt!
The Blues sound is the foundation of so much of the guitar vocabulary that you'd be a fool to ignore it as a player. So step up your guitar game and check out these four classic blues songs that you should learn sooner rather than later. Pay close attention to how they each approach soloing and you'll be a better guitarist for it in no time!
The Thrill is Gone by B.B. King
This soulful gem teaches a master-class in economy. Every note B.B. King plays tells a story—and guitarists should pay attention to how few notes he uses. B.B. King was by no means a flashy player, but his mastery of call and response and subtle phrasing made his playing memorable.
Click here for free sample blues guitar lessons from Keith Wyatt!
Albert King "Crosscut Saw"
Albert King had impeccable timing and touch. The one chorus intro and two-chorus solo are great introduction to Albert's style -- notice how he's in control of every single note he plays.
Keith Wyatt has a 4 part series on the Essentials Of Touch in his blues guitar lessons at AritstWorks. Touch is the magic ingredient that makes notes sound good.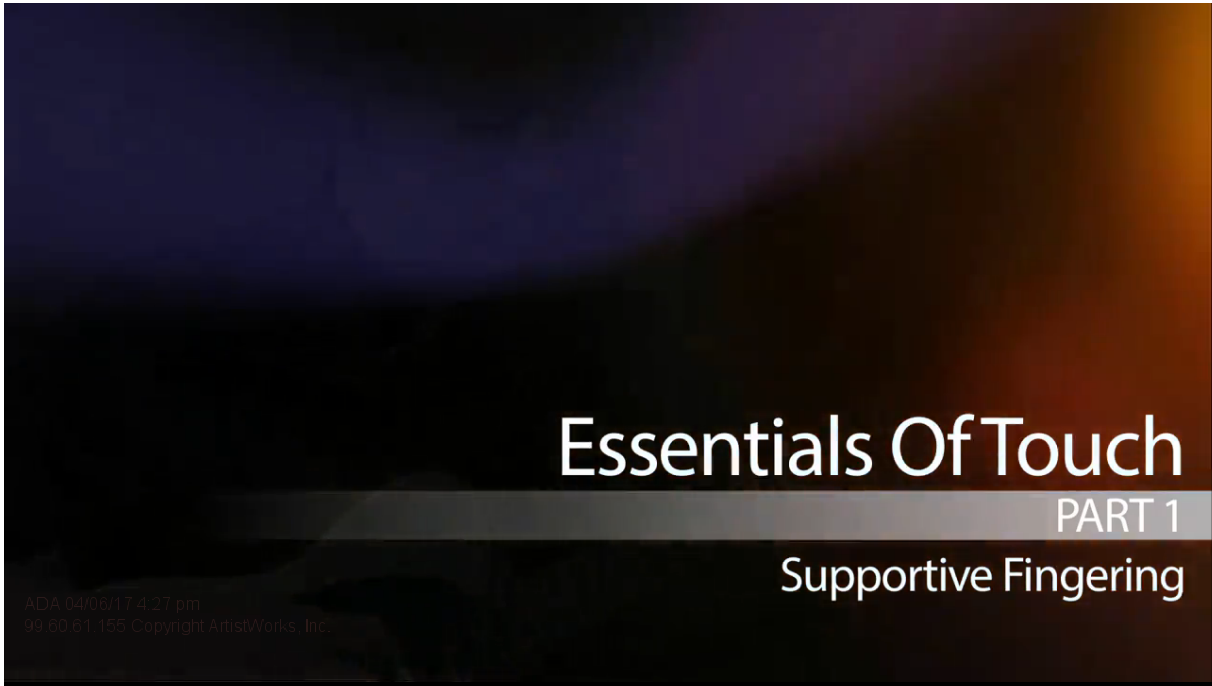 Click here for free sample blues guitar lessons from Keith Wyatt!
Dust My Broom by Elmore James
The two-chord slide guitar intro explodes out of the speakers. The solo is a wide swinging swagger of tremolo. You can fake your way through "Dust My Broom" in standard tuning, but to really channel its soulful blast of energy you've got to tune to open E or open D. The two tunings have the same intervals but D is down in pitch on the guitar and e is tuned up.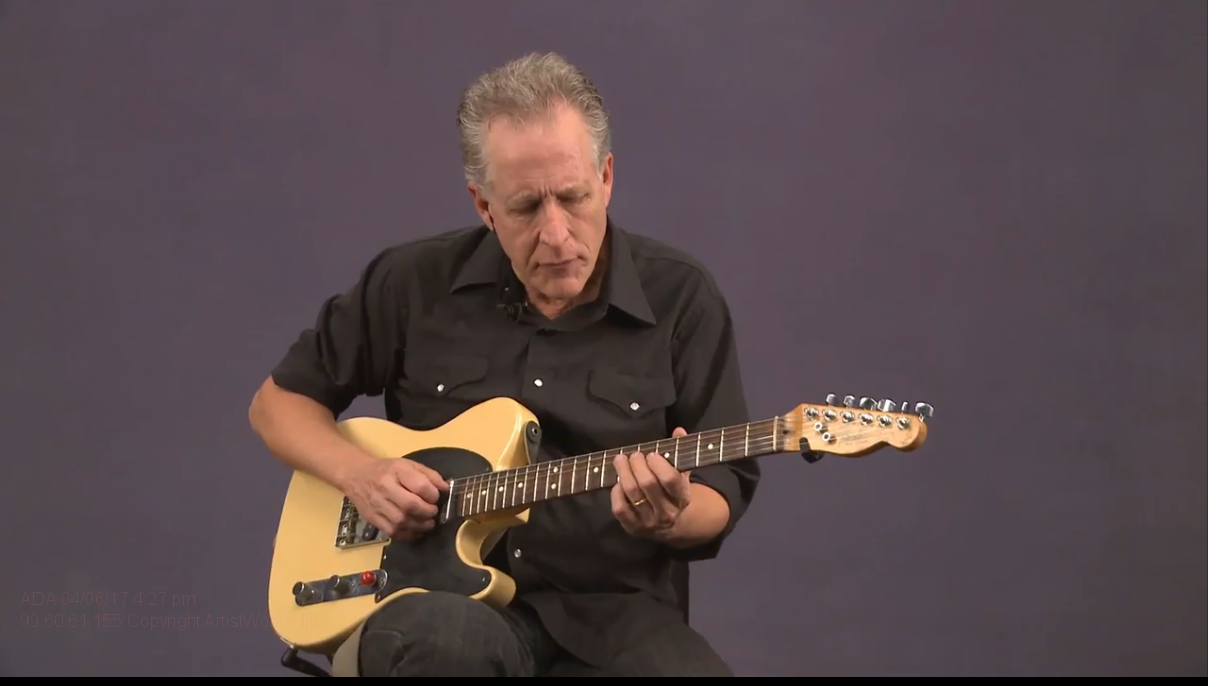 Click here for free sample blues guitar lessons from Keith Wyatt!
The solo is a prime example of the thrifty use of notes and long pauses to make a big point with simple phrases can all be reworked into something new and fresh. This is a perfect song to help blues players break out of the standard tuning box and to learn reliable approaches for blues turnarounds.

Johnny B. Goode by Chuck Berry
In honor of the recent death of Chuck Berry, take a pass at the intro solo run to his signature song. For beginners, it's a humbling guitar workout. Learning it will elevate your chops and give you tricks that will improve every other solo that you play.
Chuck Berry voices the fast-moving melody with one or two strings, giving it a fullness of sound that it would lack if played on single strings.
As as fun comparison, check out "Ain't That Just Like A Woman" by Louis Jordan which was recorded earlier. It's an essential example of the harmonic possibilities of a beautiful instrument. Dig that intro!
Keith Wyatt can teach you everything you need to know in order to play like these blues guitar legends. Click here for free sample lessons!
Related Blogs: