Andy Hall Interviews Jerry Douglas at RockyGrass 2016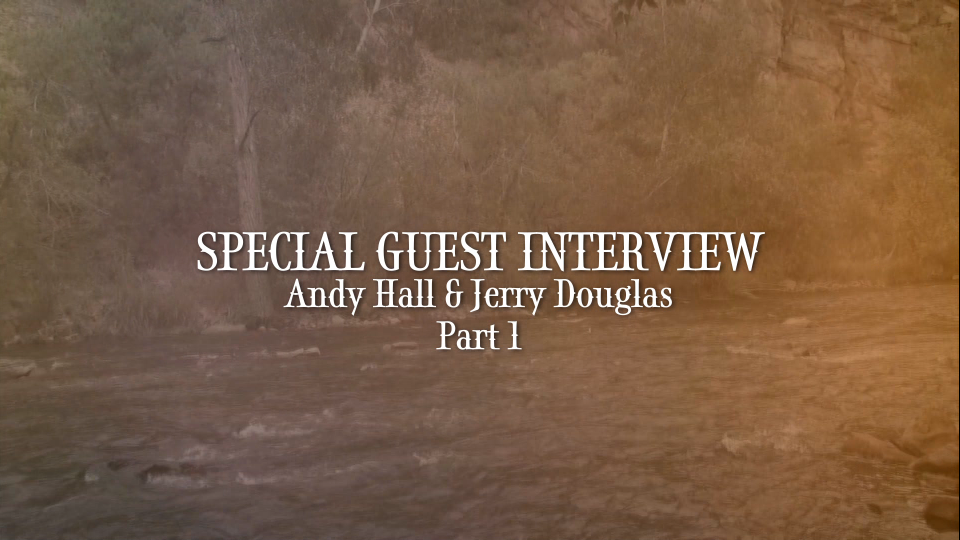 We've just added Andy's special guest interview with legendary Jerry Douglas. This is a 5 part interview clocking in around 38 minutes total and concluding with a dazzling Dobro duet of "Dixie Hoedown." Jerry is unquestionably one of the greatest Dobro players of all time, check it out in the +Music area of the Learning Channel or just click here!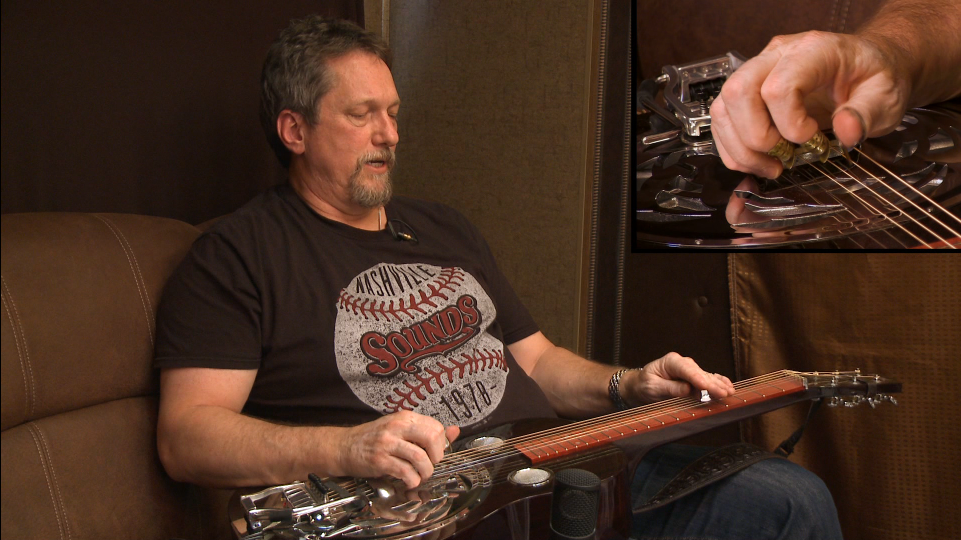 Andy Hall teaches Dobro online at ArtistWorks. Click below for more info and free sample lessons!