ArtistWorks Live: Talking Mandolin with Mike Marshall
In this month's episode of ArtistWorks Live we sit down with the mandolin man himself, Mr. Mike Marshall. He joined us from his home in Germany where he'd just gotten home from playing a show at a local cafe with the great Caterina Lichtenberg. He was still in the mood to play music, and this one features a lot of great tunes! Also if you've never heard a mandocello, you're in for a treat. As always, we had a lot of fun and there were some great questions coming in from those of you who were tuned in live.
More ArtistWorks Live Episodes: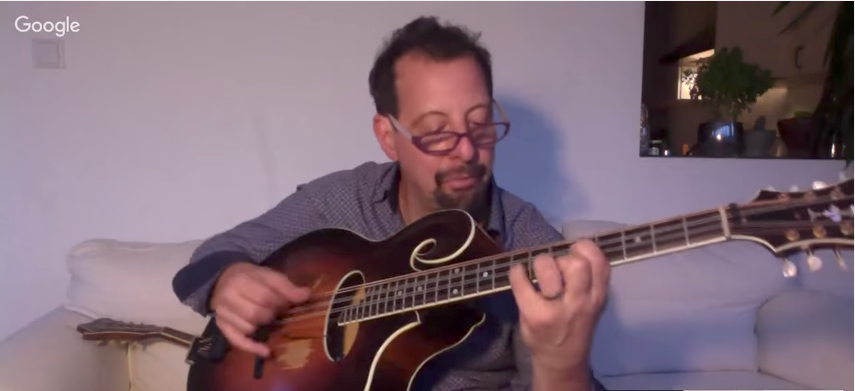 Mike Marshall teaches mandolin (and mandocello) online at ArtistWorks. Click here for free sample lessons!