Feature Spotlight: Music Theory Lessons
We all play music, but not everyone understands the science behind it. With music theory, musicians have a shared language to discuss and articulate ideas with other musicians. Unfortunately, not everyone learned this in school growing up (it'd be nice). Even if you do seek it out later in life, it can be hard to find a qualified music theory teacher willing to dispense all this knowledge on you (especially for free).
Lucky for anyone learning online at ArtistWorks, we've already done the work for you. We found a verifiable expert, Mr. Jonathan Coopersmith, and got him to record a whole series of music theory lessons for everyone here.
He boiled it all down to the main ingredients and has it broken up into 2 main categories: Basic Music Theory and Advanced Music Theory. Did we mention you already have access to all this in the Learn area? Read on to take the tour!

As you can see, it all starts in the Learn area. Just click on where it says Music Theory and you'll be taken there.
You'll find 4 Sections in Basic Music Theory. Here's what you get:
Basic Music Theory - Section 1:
Basic Music Theory - Section 2: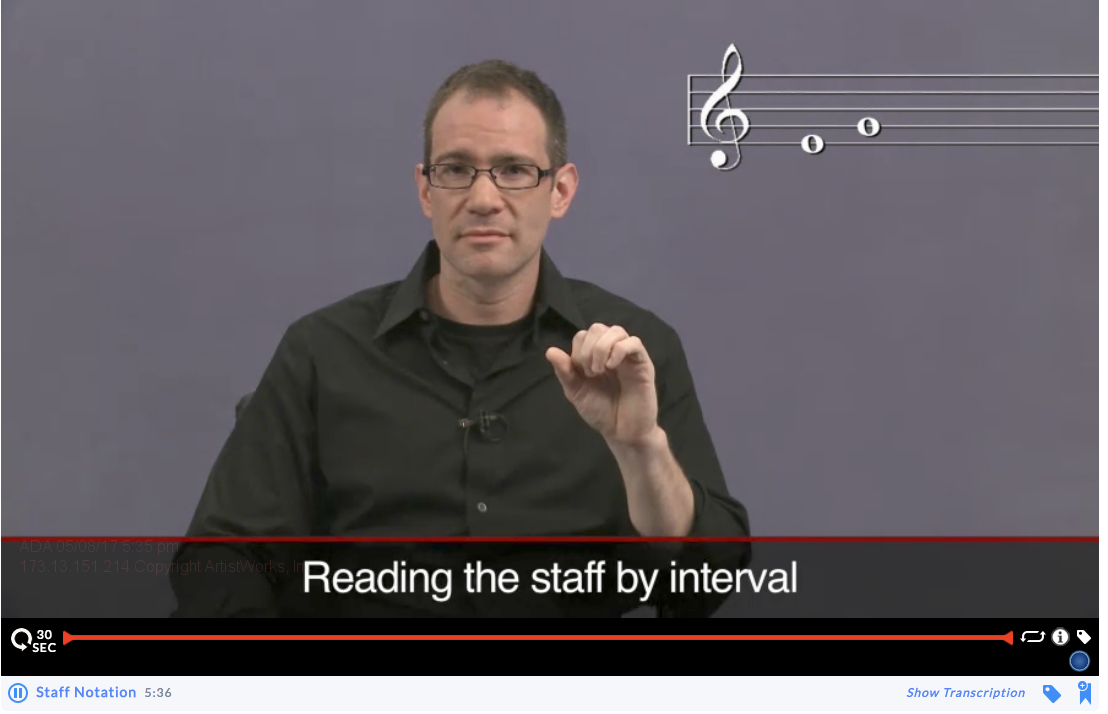 Basic Music Theory - Section 3: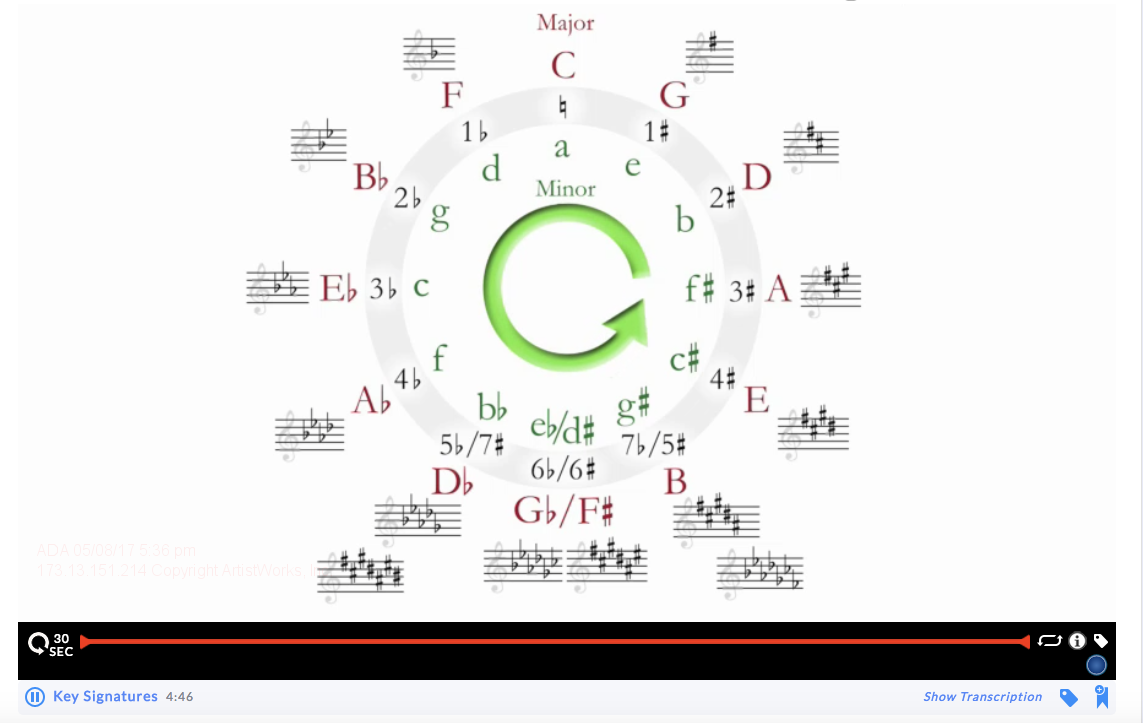 Basic Music Theory - Section 4:
Advanced Music Theory:
There's also a quiz at the end of each section. Pass the quiz, get the badge!
If you go through all of these you will definitely be a more educated (and well rounded) musician.
Whatever your background is, everyone can benefit from a little more music theory. It won't make a bad player good, but it will make a good musician better.
Think of it this way: it can only help. So get in there!