Guthrie Trapp Returns to Record More Country Guitar Lessons
We're excited to be hosting the great Guthrie Trapp here in the ArtistWorks studios for the next couple days. Returning to record more country guitar lessons for his students, we've been planning this for a while now and are fully prepared. Here's a look at some of what he'll be covering in the new lessons:
Essential Fundamentals of Jam Etiquette

Building Solos in Several Keys

Tasteful use of Country licks in other Genres

Hybrid Picking Techniques

Playing over Slow Songs

Playing in Waltz time

Country Ballads

Backing up a Singer

Memphis style R&B licks

Fixing Common Mistakes

Breaking out of the Pentatonic Box
…and much more, plus Guthrie always has a trick or two up his sleeve so you never know what may come out of these sessions. Many of these topics came at the request of his students here, so thank you all kindly for your ideas. Stay tuned for more updates as events unfold!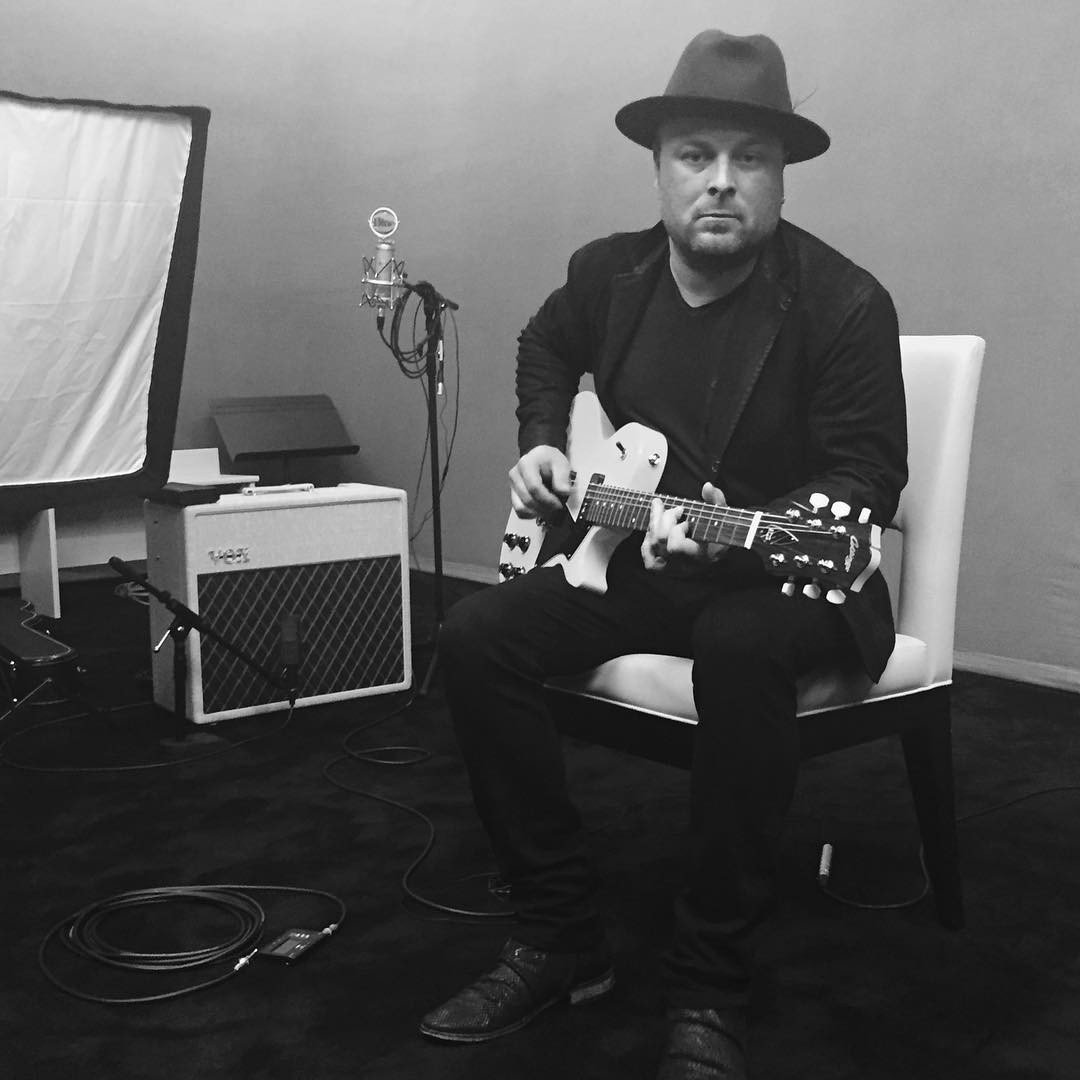 Guthrie Trapp teaches country guitar online at ArtistWorks. If you have not already, be sure to check out these free sample lessons!
Groups: