Michal Daves Interviews Rhonda Vincent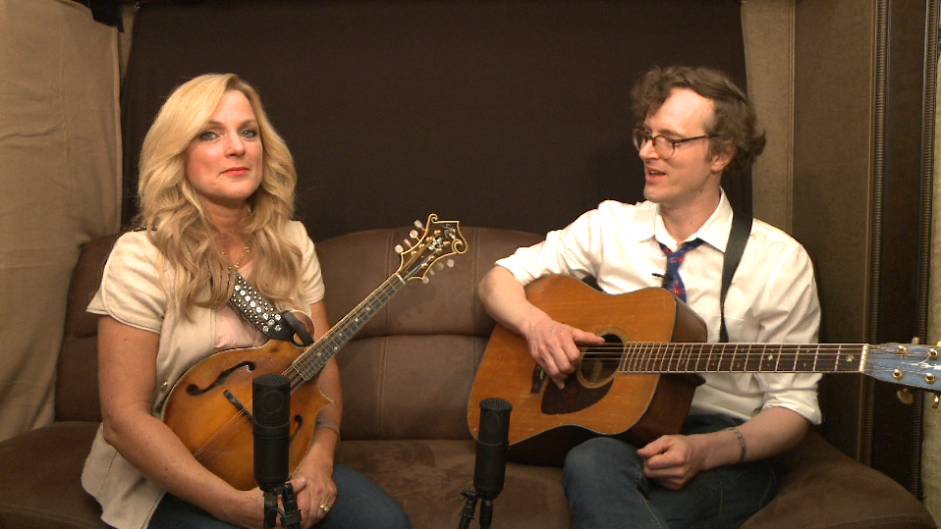 We've added another great interview we recorded backstage with Michael Daves at RockyGrass 2016. This time it's a session with "the Queen of Bluegrass," Rhonda Vincent.
Rhonda is a fifth-generation musician who's been into music since she was five, getting her start singing gospel songs in the family band. Since then she's played with high profile recording artists like Dolly Parton, Alan Jackson, Tanya Tucker, Joe Diffie and more. Learn all about Rhonda's start as a Bluegrass musician as well as some great stories. They also jam on three tunes together, and it sounds amazing as you can imagine. Find it all in the Learn area or just click here!