Tell Us What You Think and You Could Win $25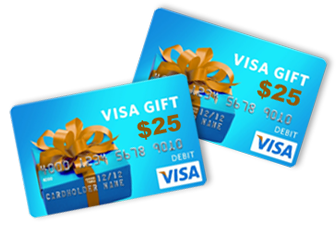 As a valued member of our schools here, we want your opinion so we can improve your experience.
To say thank you for filling out this 35 question survey, the first 20 respondents will receive a $25 Visa Gift Card.
The survey takes about ten minutes to complete.
This is a great opportunity to have your opinion heard, and we truly appreciate your help!
CLICK HERE TO START THE SURVEY
Groups: